Dr. Abdulla Niyaf
Department: Pediatrics
Joined: 9 August 2012
License: PMR0055
---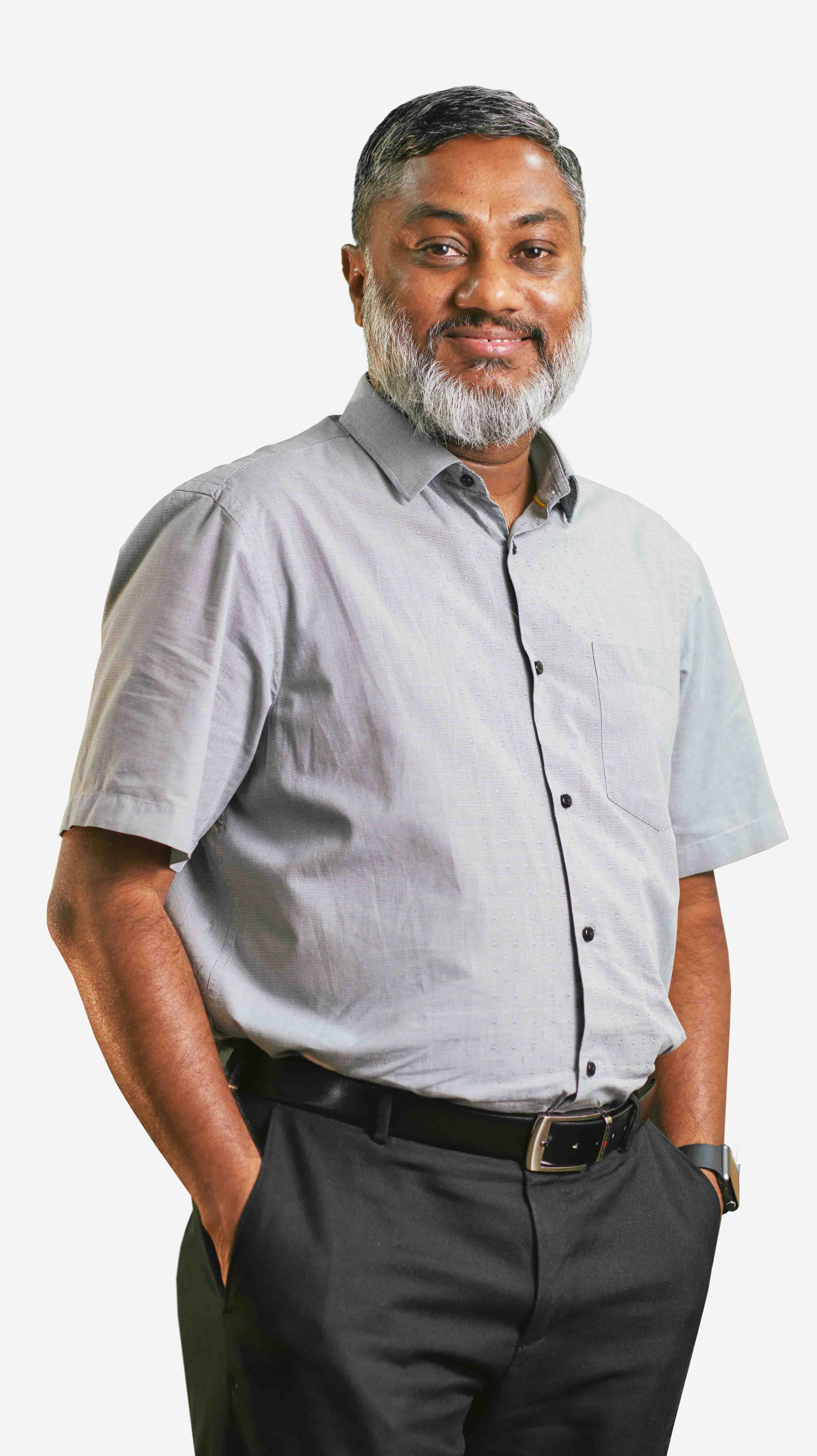 Senior Consultant & Head of Department of Pediatrics and Neonatology, and Chief Medical Officer
Biography
Dr.Abdulla Niyaf is one of the senior Maldivian Pediatricians working in the country. He is involved in hospital based Pediatrics and is also a resource person for various national programs including Infant & Young Child Nutrition, Neonatal Care, Neonatal Resuscitation, National Immunization Program and Dengue Prevention & Management. He is also the elected president, for 2016 & 2017, of the Executive Committee of Maldivian Medical Association, the only representative body of Maldivian doctors.
Dr.Abdulla Niyaf is one of the pioneers of Neonatal Intensive Care in the Maldives and has been instrumental in setting up and strengthening neonatal care services in the country.
At ADK Hospital, Dr Abdulla Niyaf is also overall in-charge of medical services as the Chief Medical Officer.
Areas of Clinical Expertise and Interest:
Neonatal Intensive Care (WHO fellowship from AlIMS, New Delhi, India)
Trainer in Infant, Young Child Nutrition, Breastfeeding Counseling & Lactation Management
Essential Newborn Care Trainer
Integrated Management of Childhood Illnesses Trainer
Neonatal Resuscitation Trainer
Thalassemia
Dengue and Dengue Hemorrhagic Fever
Social Media:
Dr.Niyaf is active on social media, mainly via twitter and also via facebook.
Twitter: http://www.twitter.com/niyaf [@niyaf]
Facebook: http://www.facebook.com/niyaf
Qualifications
Undergraduate: MBBS from Punjab University, Pakistan.
Post-graduate: M.Med (Pediatrics) from University of Melbourne, Victoria, Australia.