Dr. Syed Farhan Ali
Department: Dentistry
Joined: 17 November 2012
---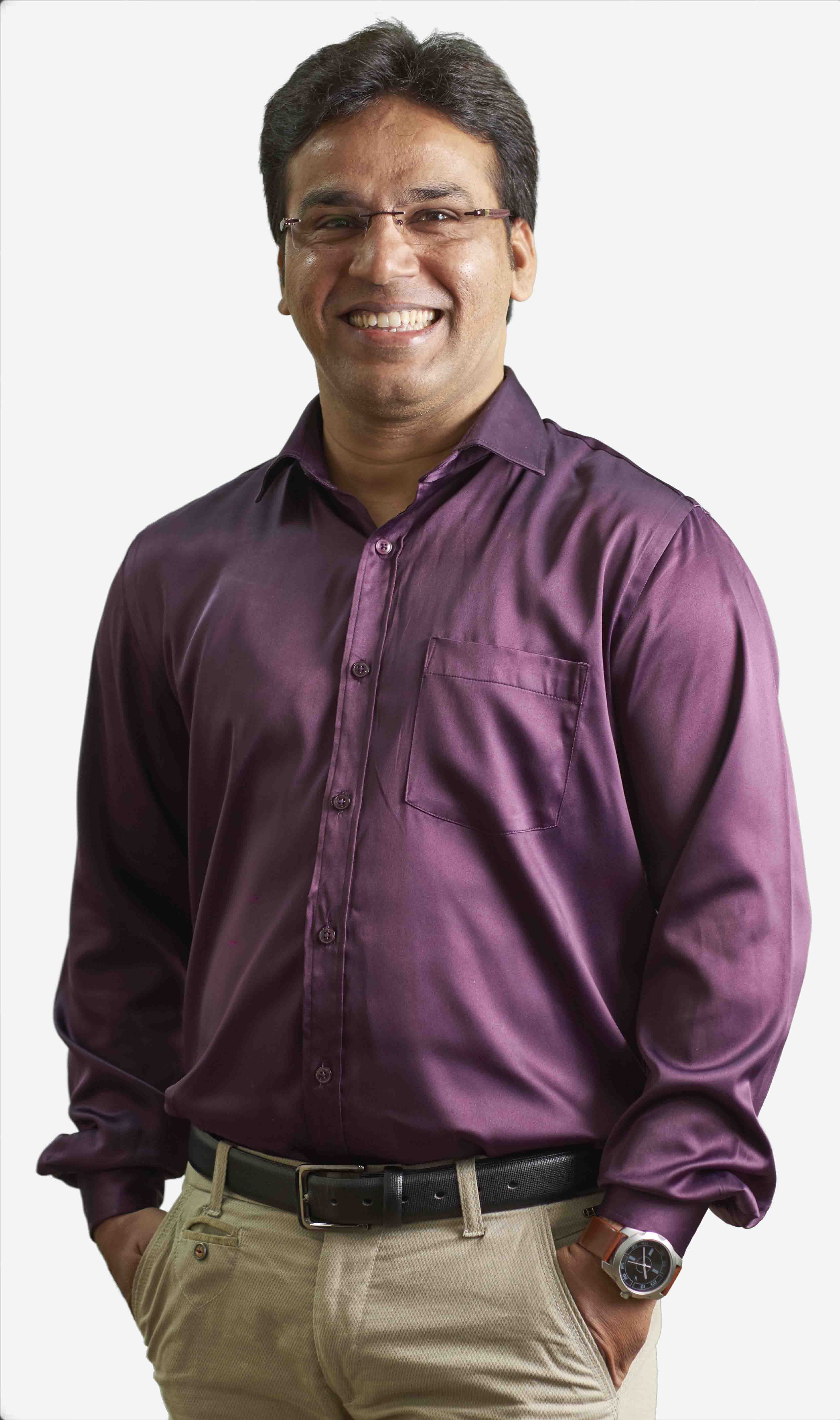 Biography
Dr Farhan is an experienced Senior Dental Surgeon working in this field over the last 14 years and currently working in ADK Hospital since 2012. He is known for the kind approach, great communicative skill with the patients care. He graduated from SDM Dental College, Rajiv Gandhi University Bangalore,India. Dr Farhan did Clinical practice in different branches of Dentistry and training (Diploma) in Oral Implantalogy in Hyderabad, India.
- Oral Surgical procedure like Impacted teeth removal, Surgical extraction of fractured roots, Cyst eneucleation, Apisectomy , Frenectomy .
- Prosthodontics including Crowns, Bridges ,Porcelain Veneers, Implant supported crowns,full dentures and partial dentures.
- Endodontics including Root canal treatment and Surgical endodontics. - Pedodontics including Pulpectomy and rehabilitation of deciduous teeth in Children.
- Periodontics procedures like Oral prophylaxis and Flap surgery.
- Cosmetic and Restorative dentistry.
- Oral Implantalogy procedures like placement of single or multiple implants along with prosthetic for replacement of missing teeth. - Trauma care for Fractured teeth and jaw bones(IMF).
- Laser surgeries for Operculectomy,frenectomy and Gingivectomy.
Qualifications
B.D.S. graduated from SDM Dental College Dharwad, Rajiv Gandhi University of health and sciences Banglore, India.
Training (Diploma) in Oral Implantology from School of Dental Implant private institute Hyderabad, India.