Dr. Soodh Antony
Department: Dentistry
Joined: 4 November 2002
License: TMR0411
---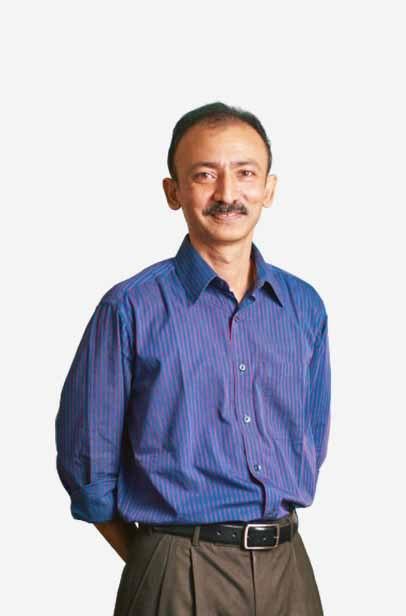 Senior Registrar Dentistry and Head of Dentistry Department
Biography
Dr.Soodh Antony is one of the senior most dental surgeons working in Maldives with 22 years of clinical experience and he is in association with ADK hospital for last 14 years. He is well known for his precision and perfection in various branches of dentistry. Currently he is serving as the Head of Dental Department.
Areas of Clinical Expertise and Interest
Endodontics including surgical endodontics and root canal treatment.
Restorative and cosmetic dentistry.
Prosthodontics including full dentures , Partial dentures , crowns and bridges.
Periodontics including oral prophylaxis and flap surgeries.
Orthodontics for non complicated cases.
Pedodontics for rehabilitation of milk teeth in children.
Laser surgeries.
Oral surgical procedures like impacted wisdom teeth removal, Complicated tooth extractions, Cyst eneucleation,Apicoectomy, Frenectomy and Tongue-tie correction.
Trauma care for fractured teeth and jaw bones.
Qualifications
Bachelor of Dental Surgery [BDS] 1994, Mangalore University, India.